Back
2019 brings a lot of new things: new study courses and universities, but also new faces in the CHANCEN eG team. Since January 3, 2019, Moritz has been a part of our community and will support us in the upcoming months as an intern in software project management and support. In an interview, he tells us about CHANCEN eG's new online portal and how a seemingly simple repayment process is actually much more complex than it looks at first glance.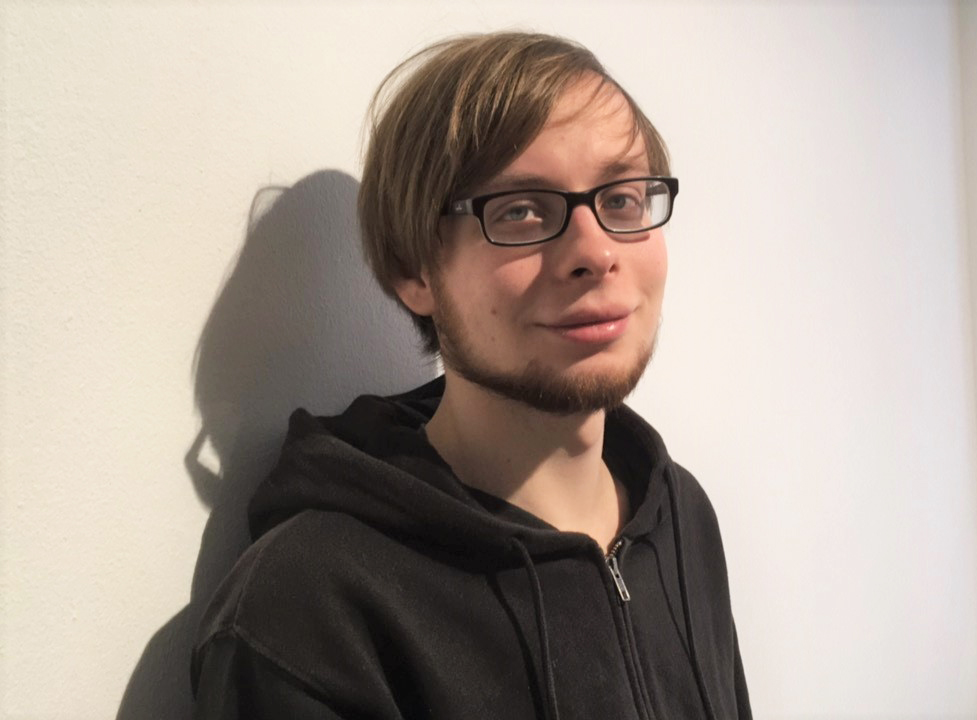 Dear Moritz, welcome to CHANCEN eG! It's nice to have you on board. Tell us about how you found your way to CHANCEN eG.
After studying physics for a year and realizing that it isn't for me, I decided to switch to information technology. However, I definitely want to gather some practical experience in the field before I start studying it. That's why I started looking for an internship that intersected with my interests and my desired field of study. Luckily, while looking at an internship portal, I stumbled across CHANCEN eG.
Work in software project management is sure to be interesting. What are your areas of responsibility and what are you working on right now?
For the most part, I help former students in repayment when there are technical problems with the portal. Because the portal is new, of course that happens sometimes. In addition, I test our platforms for errors and help to correct them. When everything is running smoothly, I work on synchronizing our organization apps with API links, so that to-do lists aren't saved in three different apps, for example. I also help out wherever I'm needed. But I haven't had to bring anyone coffee.
What has been your most instructive task so far?
Testing so-called user stories. These are the paths that a user can take on the platform. You have to look at every possibility a user has and test each one. The first time I saw a flowchart that encompassed all the processes, I was really surprised how complicated the sequences in our simple portal are, and the mistakes that you find in testing are in the smallest details of these complex sequences. It quickly becomes clear how surprisingly complex these seemingly simple sequences can become.
How do you like the internship so far and what can you take with you into your future career?
I really like my internship. Finally I'm doing work that's interesting! I've already gotten some totally new insights into professional life that I couldn't have gotten from a summer job: for example, I had never had to think about organization and teamwork in a job before. In summer jobs, you get told what to do and that's it. At CHANCEN eG, I have a lot more freedom and I'm learning to organize complex tasks. That's been a nice surprise! I hope I can carry these insights over into my future career.
Thanks for your answers and your support. We hope you can continue to learn a lot with us!