Back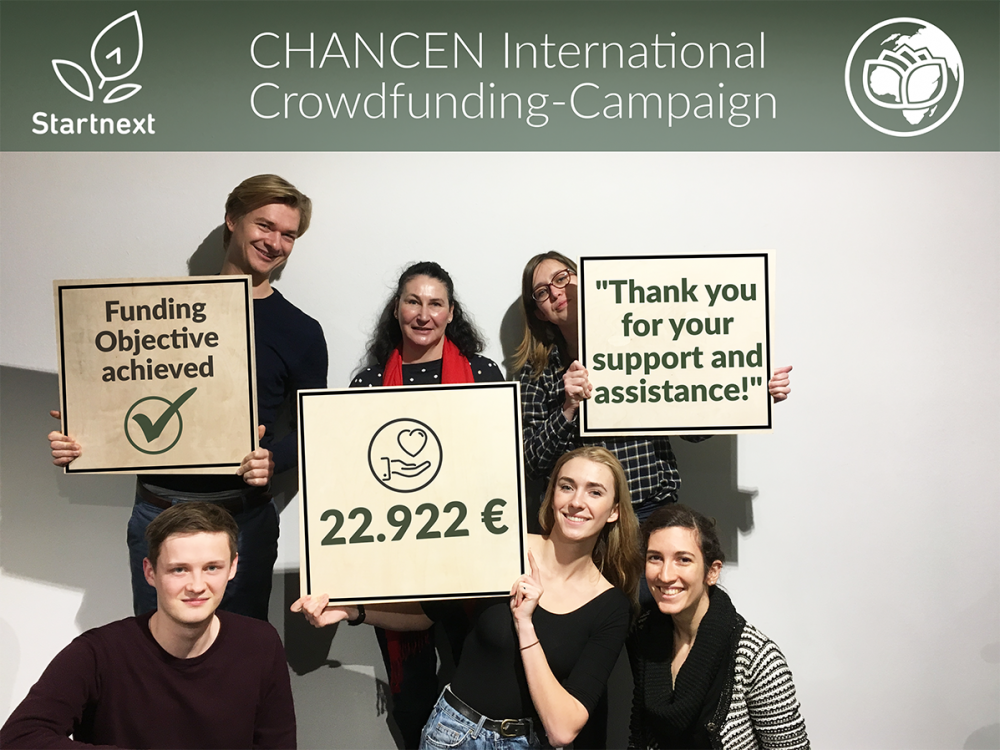 From November 15th to December 31, 2018, we ran a Crowdfunding campaign for students in Rwanda. We'd think to thank all of our donors and supporters for its success: we collected 22,992 € with which we can enable 15 new female students to study at the renowned Akilah Institute in Rwanda in 2019! After graduation, these students will begin repayments to CHANCEN International that will be used to finance more students.
So many people have contributed in different ways. We received generous financial contributions, loads of advice and guidance, and numerous people helped us spread the word on social networks!
Not only did we did achieve our funding goal, but we also learned that a crowdfunding campaign is much more than just raising money. Our community has grown and we have learned how many people stand together in solidarity for equal access to education.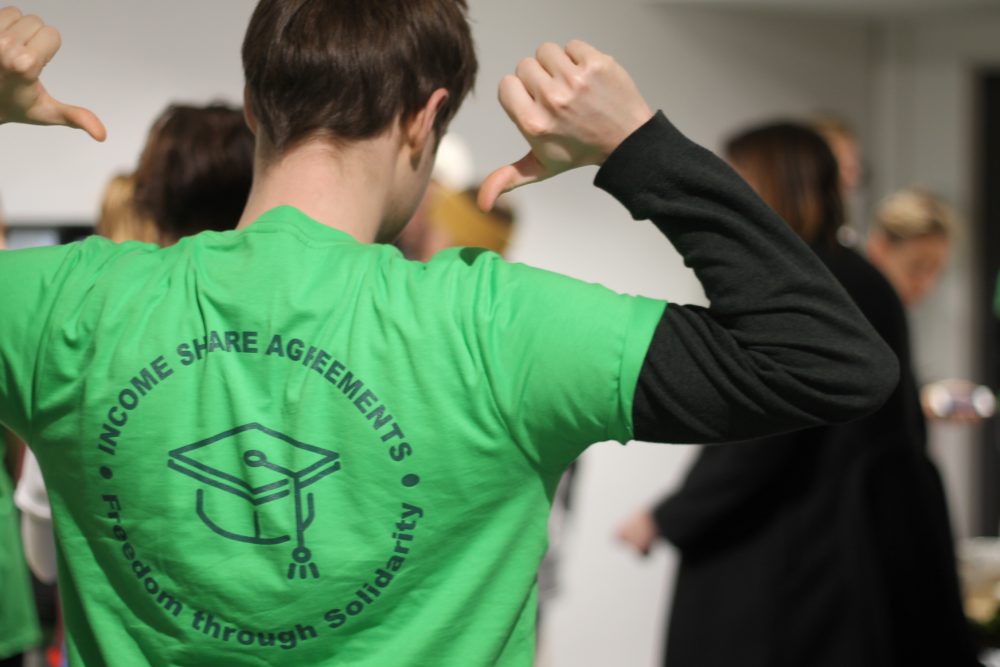 At the beginning of the campaign, a Sponsor run established a physical link between the CHANCEN International office and Rwanda. The destination was the Rwandan embassy in central Berlin. Upon arrival, sponsored German students, university representatives, and their friends and families were warmly welcomed by the team of the Rwandan embassy and the Rwandan ambassador H.E. Igor Cesar.
We were also generously supported by the Coffee Cooperative (Kaffee-Kooperative). The cooperative was founded in 2000 in Rwanda and sells high quality fair trade coffee that is the first to complete cultivation, harvesting, roasting, and packaging in the country of origin. Some of our supporters enjoyed it as a reward for participating in the campaign.
Through generous sharing, our campaign in social media and blog articles have brought our project and the intentions of CHANCEN International to a wider public. For example, an interview with our CEO Batya Blankers appeared on Changemaker-Community tbd and an article about our campaign appeared on whatamission.com.
Thanks again to everyone who contributed to this success!