Back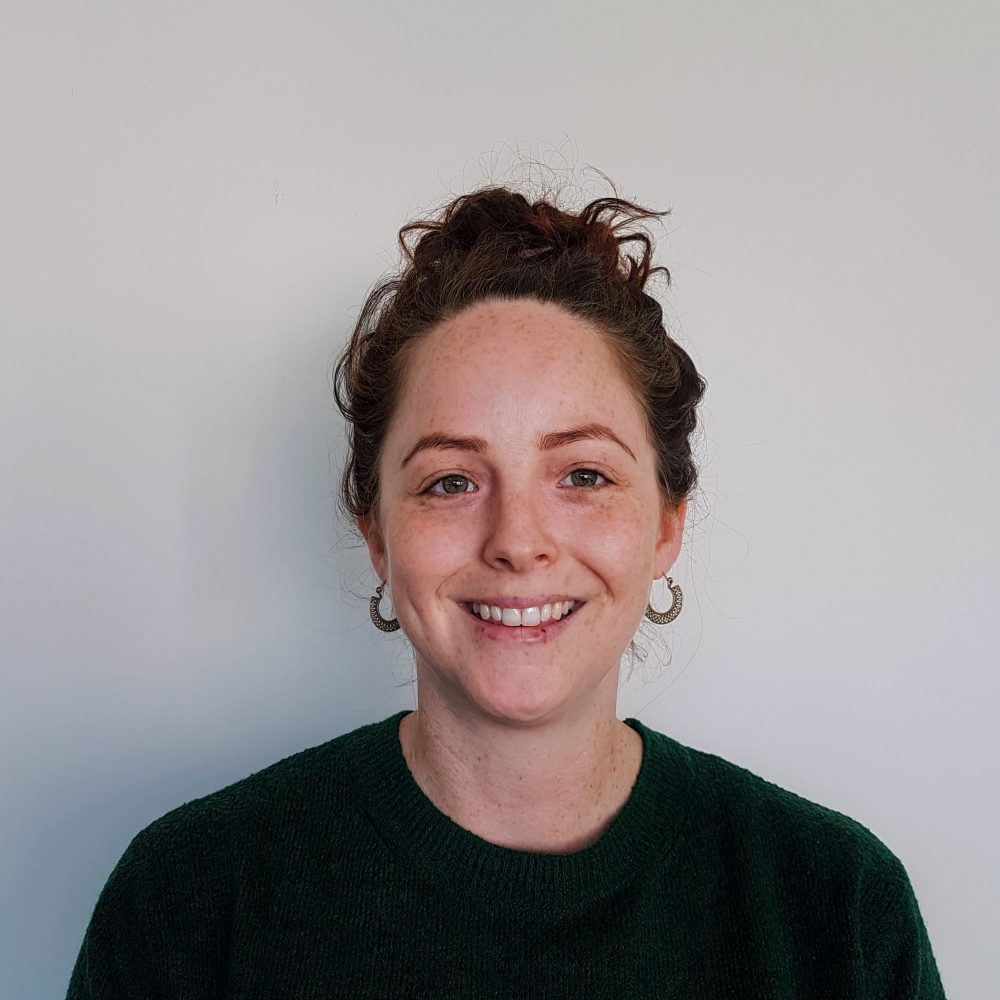 Graduate of the study course "Public Policy" at the Hertie School
My partner and I had been living and working in Sydney for a while and were looking to move overseas for a new adventure. I also wanted to study a Master's to build on my interdisciplinary Bachelor degree and develop a specialized skill set in policy analysis. While looking into possibilities, I found out about Hertie School and saw that they offer scholarships, and also partner with CHANCEN eG. Through that, I discovered this possibility of financing my studies. What is great about CHANCEN's financing is the rather unconventional public benefit business model with the goal to achieve educational justice. If I couldn't have financed my education through CHANCEN eG, I probably would have stayed in Australia where I would have had to get a loan for a Master's degree.
Currently, I am working as a research economist at The Australia Institute, a think tank where we do research about current policy, analyzing it to then present alternative ways that political and economic systems could be structured. We focus on climate, accountability and economic inequality, with the latter being my specialization. Demystifying governmental statements (i.e., cutting through what they are saying) to align them more with the public's interest is something else we strive to do. Bottom line, it's multidisciplinary work, highlighting the social and economic issues in Australia at the moment.
My studies have prepared me well for work, in particular learning statistics and quantitative methodologies. This skillset and the experience of studying abroad made my application way more competitive in the job search.
I started repaying in 2021 and so far, it has been going well! It is an easy and seamless process for me, even though the repayment is slightly different for me as I earn Australian Dollars but have to pay back Euros. I have a monthly alert on my phone that reminds me to transfer the money – which I do via "TransferWise" so that the amount to be paid is converted right away. As my repayment involves currency conversion, a big change in the exchange would be a problem, however it is unlikely to fluctuate significantly over the next 10 years.
Of course it would be nice if all education could be free. Though it does feel great to give it back to a cooperative institution – my money is put to a good use by being spent to finance other students' education.
---
If you want to find out more about the university, you can find more information on our website.