Back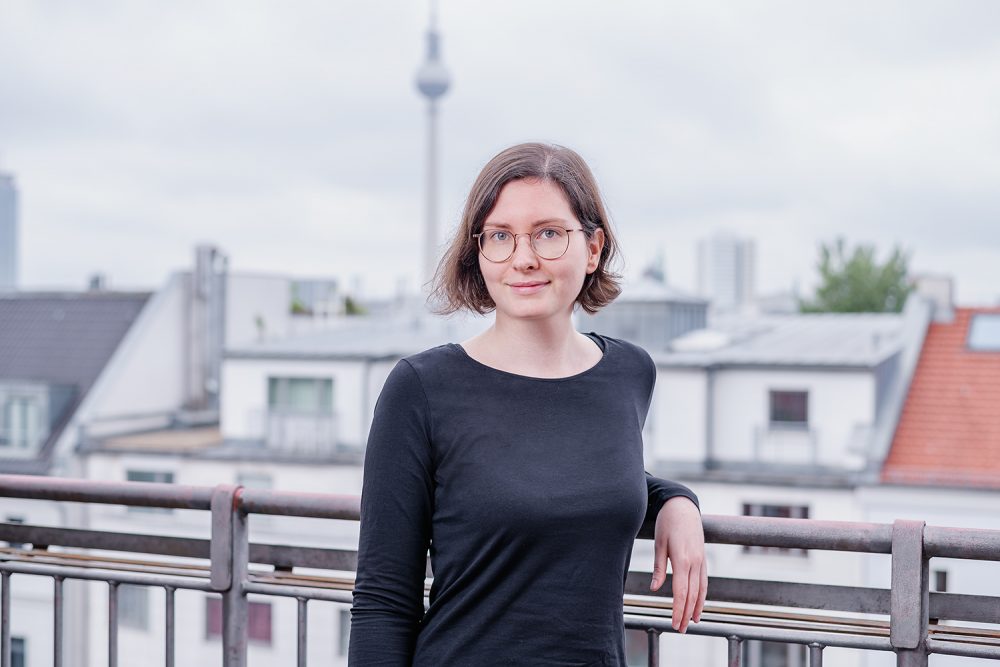 Graduate of the neue fische boot camp "Data Science"
After my Chemistry studies and subsequent doctoral thesis in the field of Physical Chemistry, Data Science was a perfect fit as a further educational and career direction thanks to my quantitative background. Through an internet search, I came across the bootcamp "neue fische", which was a good fit for my ideas, but financially not feasible for me. In my search for financing possibilities, I came across CHANCEN eG: Their solidarity-based concept fits well with me and my values; I am grateful that the bootcamp was made financially possible for me. Alternatively, I would have had to work in parallel, which would have been very exhausting. So, thanks to CHANCEN, I was able to pursue my dream and even meet my first employer during the bootcamp! This made it possible for me to start my career directly. In this job, I was able to directly apply many of the skills I learned at the bootcamp. Now, I work as a Data Scientist for another company, where I can also refer to a lot of what I learned. Of course, you always learn new things, but the bootcamp at "neue fische" was, despite all that, a good foundation and preparation for working life.
I started my repayment in 2020, the year after my bootcamp. The process is super relaxed; you only have to do the annual tax return and prove the professional relevance of the bootcamp to the tax office if necessary. I even got money back from the tax office for last year already! The amount to be repaid is also not too high – you can make ends meet very well since the amount of the repayments is adjusted to your salary. The payments are debited automatically, so I don't have to worry about it. I also think it's great that you can suspend payments if things get tough. That way everyone is taken into consideration.
In the future, I would like to create contact with future students so that the repayment process is a little more personal. I think that would be beneficial for both parties: repayers can act as tutors for students and see how their contribution positively influences future generations.
---
If you want to find out more about neue fische and its offers, you can find more information on our website and on neue fische's.