Back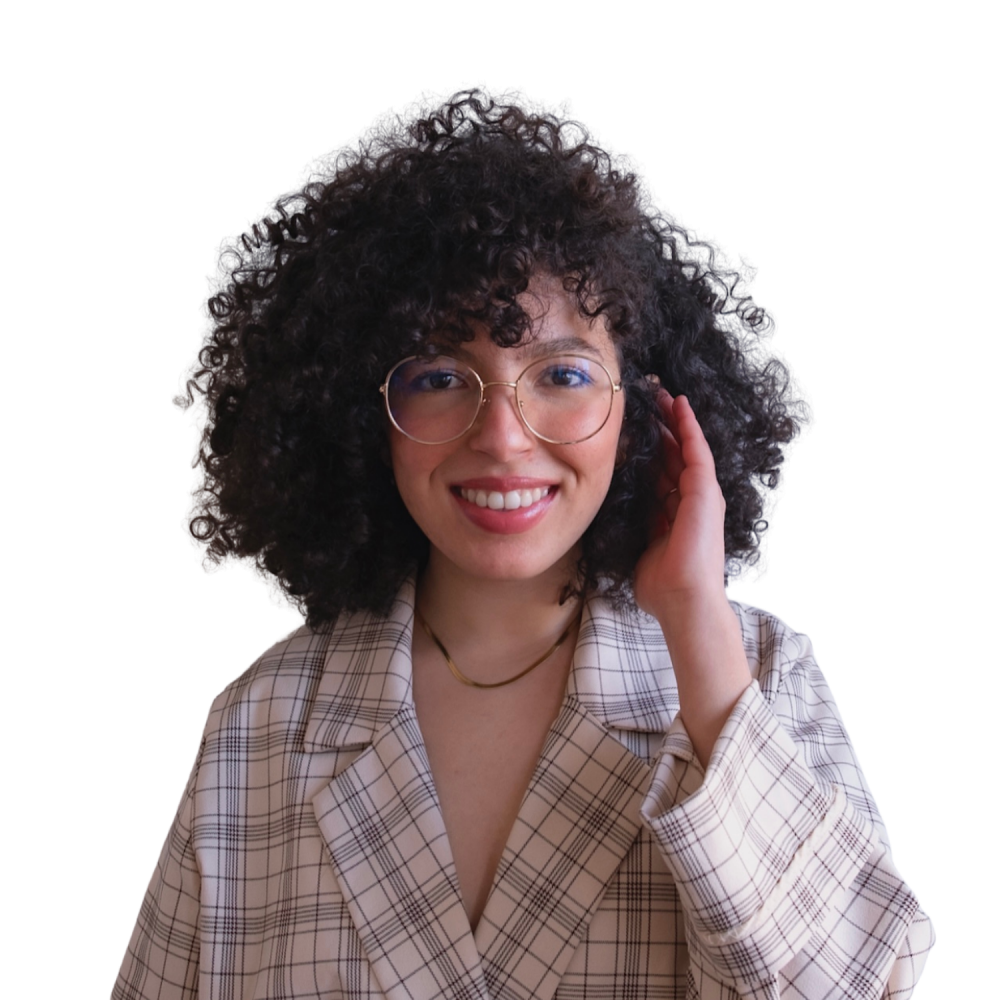 Graduate of the Super(Code) boot camp "Web Development"
My career started off with some hurdles: When I was living in Spain, I had some documentary issues and couldn't study at a university, so I started an apprenticeship in administration. I wasn't passionate about the job, but it helped me get into an internship in an international hospital. Working there was not an ambitious field for me either because I had no possibility to grow and further explore my joy of learning. So as soon as it was possible, I enrolled at codecademy, an e-learning platform where you have access to all the offered courses for a year, and studied web development and JavaScript by myself – which I loved.
During that time I moved to Germany where getting a university degree would have taken years. Inspired by my partner and my friends who work in IT, I applied for a bootcamp in web development, which saved me a lot of time and gave me many practical experiences. What also inspired me to pick web development was an article I once read: If you have a talent for learning languages, which I have, then it is also easy to learn programming languages. I really liked the challenge between being creative and the technical learning and logic at the same time while picking up new things constantly. Super(Code) was a perfect fit for me because it combined my two wishes: German-speaking and more than three months long. The amount of things I learned in this short amount of time is really incredible! And although I had some difficulties with the online teaching offered due to COVID, I made the best out of the whole experience.
I wanted the bootcamp to be financed by the Jobcenter but that sadly didn't work out. While doing some research, I found out about CHANCEN eG and got informed about the ISA and the application process. I booked a meeting and it went great! The financing means a lot to me because I was able to study what I wanted without worrying about the money. To me, CHANCEN eG's offer is very attractive because you only pay back when you have a job – if you don't have one, you don't pay back – and I really appreciate this flexibility. The communication is great and I admire the amount of work put into every individual and the abundant service – sending out informative mails, helping out, never late to answer mails, etc.
Nowadays, I am doing an internship at a startup called Sideos where I'm really learning an enormous amount of new things. I am so excited to develop, and the team is amazing!
---
If you want to find out more about Super(Code) and its offers, you can find more information on our website and on Super(Code)'s.