Back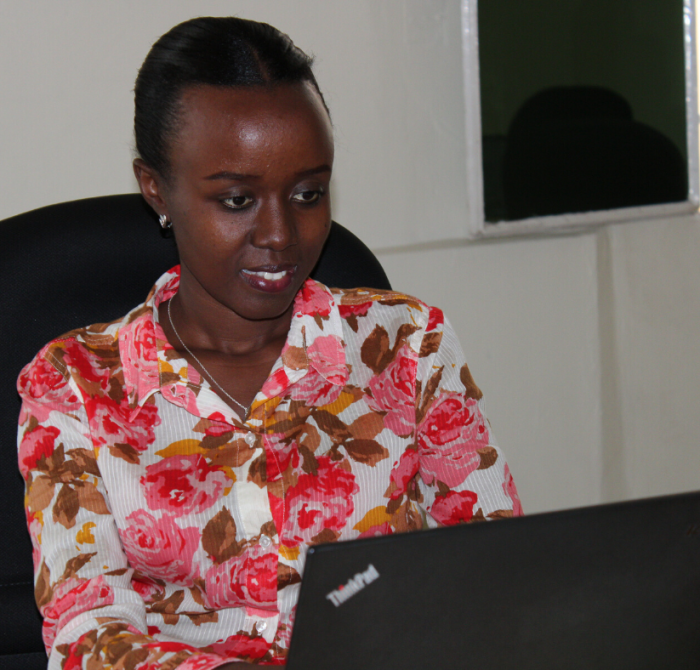 Rwanda is under a strict lock down since the 14th of March to prevent the spread of COVID-19. So far the governmental measures seem to have been very successful in reducing the spread of the virus, with only 327 infections reported on May 25 [Johns Hopkins Corona Virus Resource Centre]. However the economic impact of the crisis can be severe and the community of our students is directly affected. When Rwanda locked down and students could no longer attend school, our team immediately met virtually to decide which role we wanted to play as a student finance organization and how we could best support all our members.
Currently, over the next 18 months we will not be able to financially support any new students due to a lack of financial resources. But we will walk this path with our 1,300 students, as a community we will create a Rwandan example of how a young person can access high quality education, transition into creating their own income and then through their repayment the next generation can finance their students.
We invite everybody to join us on this journey: Spread this article on Social Media, donate for our students or become members of our cooperative! As a community, we can overcome this crisis. Together, in solidarity.